Seton Shields* Genealogy Grants
219 grants awarded since May 2000!
What Do You Mean by "Genealogy Grants"?
Genealogical societies, local and specialized libraries, and avid genealogists are always short of the funds they need to access or buy appropriate research resources, acquire computers and other equipment, get collected information into print, digitized, and/or online, and pursue other projects. I'd like to take a tiny step toward addressing this problem.

If you represent an organization which serves the genealogical community at large - or if you serve a smaller community (perhaps you produce a family newsletter, host a website, organize reunions or some such thing) -- and find yourself shy of necessary funds, please consider filling out the form below to apply for a small grant. I will review all submissions and periodically select one for a donation. My goal is one per quarter. Submissions will remain active candidates for six months from the date of receipt. Hint: I find myself drawn to innovative ideas that can serve as a model to others! Why not give it a go?

I'm just one person, so I can only give small amounts, but I'm operating on the optimistic principle that every little bit helps. For the few minutes it takes to complete this form, you may be able to buy that handful of books or that scanner that's been on your wish list for so long.

What's the Catch?
There is none. Honest. I have had so much fun with genealogy for three decades and have benefited from the help of countless other genealogists. Now it's my turn to give back to the genealogical community.

Read More about Megan's Seton Shields Genealogy Grant program here and in this Wall Street Journal article.
Current Seton Shields Genealogy Grants
January - March 2020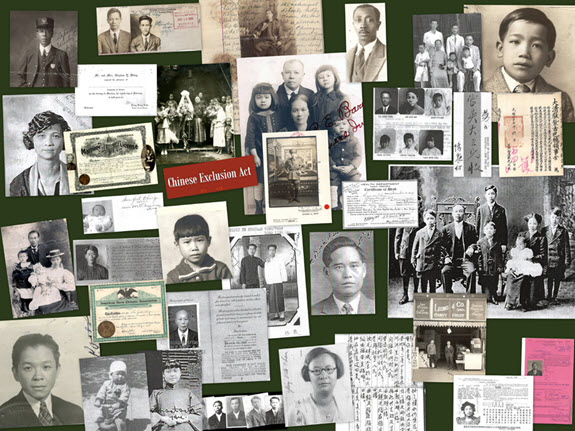 Trish Hackett Nicola of
ChineseExclusionFiles.com
has been awarded the second of two grants in Q1 2020. Grant funds will be used to help cover the costs of running the ChineseExclusionFiles website.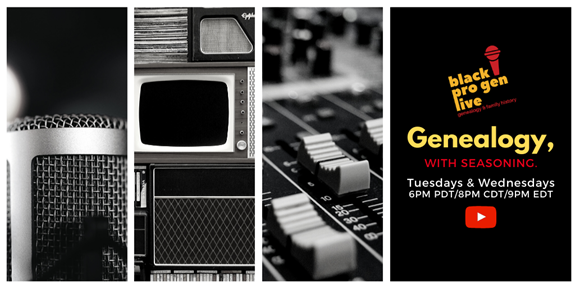 The first of two grants in Q1 of 2020 has been awarded to Nicka Sewell-Smith of
BlackProGen LIVE
. Funds will help to cover the costs of the platform used to host twice monthly live broadcasts.
---
October - December 2019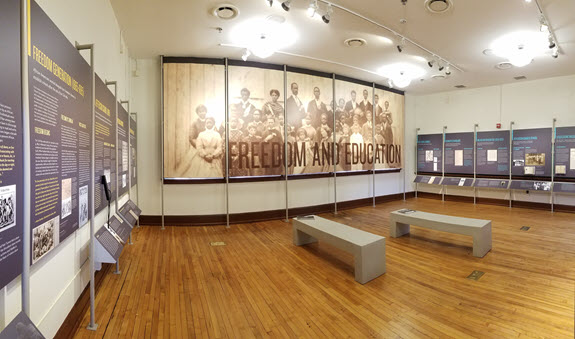 The second of two grants in Q4 of 2019 was awarded to the Jefferson School African American Heritage Center. Funds will assist with an oral history initiative the Center is kicking off this year.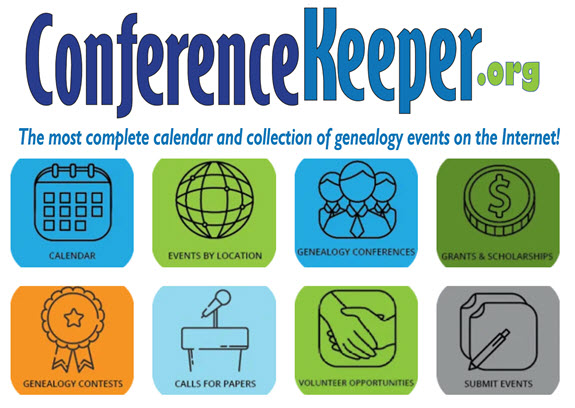 The first of two grants in Q4 of 2019 was awarded to Tami Mize of ConferenceKeeper.org, where you'll find a fabulous free online calendar of genealogy events organized by date and location.
---
July - September 2019



This quarter's grant was awarded to mitoYDNA, a group which has created a web-based database, where users can upload Y-DNA and mitochondrial DNA, as well as utilize DNA matching, analysis and tools to help further their genealogical research.
---

Apply for a Grant

* Who is Seton Shields?
My remarkable mother. Naming this grants program after her is one small way to keep her memory alive, though she's no longer with us.
Irish America
- "Photo Album: The Shields Family" by Megan Smolenyak
and
Irish America Digital Magazine
[Page 96] - "My Irish Mother" by Megan Smolenyak